Dr Simon Coates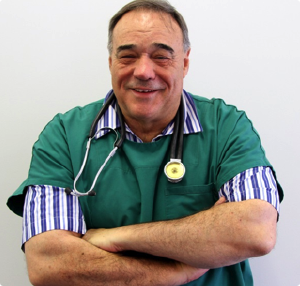 B.V.Sc (Hons): Director Frontline Plus, Paramectin & Medipaw Protective boot.
Dr Simon has been a practicing veterinarian, for over 40 years and has established two fully accredited small animal hospitals over this time.

A country boy at heart, Dr Simon has been working with cattle and horses since he was ten years old and has an understanding and respect for animals that is second to none.