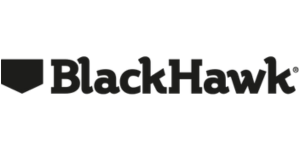 BlackHawk Cat
The key to a healthy and happy cat is to feed them a nutritious and balanced diet right from the very start.
Kittens need a high quality diet to thrive and reach their potential for growth, development and learning.
The premium ingredients used in Black Hawk Cat Food help to support your kitten and adult cat's overall health, vitality and wellbeing.
Kitten Formulas are specifically developed to meet the nutritional needs of your growing kitten, nurturing their brain and body for optimal growth, development and learning, providing them with the best start to life.
Black Hawk Adult Cat Formulas are complete and balanced foods specifically developed for adult cats and designed to meet their vitamin and mineral needs.