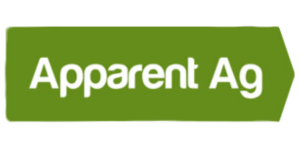 Apparent Ag Adjuvants
The Apparent Ag crop protection range consists of over 150 registrations across the herbicide, insecticide, fungicide, seed treatment, adjuvants, wetter & growth regulator categories. Our focus on quality formulations sees the Apparent range demanded by growers Australia-wide in broadcare, cereals, cropping & pasture.
The Apparent brand is stocked in well over 700 retail stores. We supply a large range of small pack products which are very popular with the home garden & hobby farm acreage market. For top quality, optimum performance & value every time, your Choice is Apparent.
APPARENT® is the registered brand of AIRR's agricultural chemicals which may be found in all AIRR and Tuckers Pet & Produce stores throughout Australia. The brand may also be found in other stores to whom AIRR wholesales throughout Australia.