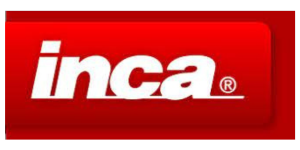 Inca
About inca
We are a small but passionate team, dedicated to delivering great value-for-money products to primarily photographers.
Our product range includes Tripods, Camera Bags, Filters, Batteries & Chargers, SD Cards & Card Readers and Camera Care & Cleaning products.
Initially only distributed in Australia, exclusively by Adeal Pty Ltd, Inca products can now be found in camera and consumer-electronic stores across Australia, New Zealand and South Africa.
Inca Pro is a sub-set of the larger Inca portfolio of products. These products offer extraordinary performance for niche segments of the photo and video accessory market.