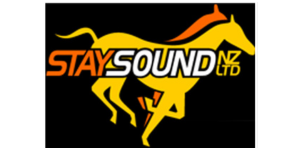 Staysound
Staysound (Qld) Pty Ltd manufacture and wholesale quality equine products that are retailed across Australia and Internationally. See our stockists page to find your local retailer.
What we can offer you
Staysound have a wide range of products that aim to improve animal health and performance. From vitamins to wound care, we've got you covered!

A developed range of products suitable for greyhounds as well.

Competatively priced supplements.

An Australian owned and operated business since the late 1980's.