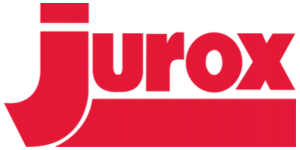 Jurox
About Jurox
Jurox is a family owned, Australian veterinary pharmaceutical manufacturer developing solutions for livestock producers, veterinarians and pet owners.
We research, develop and manufacture a wide range of veterinary medicines in Australia for the international animal health market.
We seek to bring talented people from all around the world.
We are committed to building on the diversity of all our employees, support their passion and abilities to maximise their potential, and contribute their knowledge and strengths towards achieving the common goal of being Your Animal Health People.