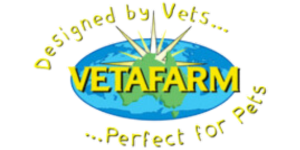 VetaFarm
Our Story
Vetafarm has a passion to produce health solutions that directly improve the quality of life for all animals, while educating and understanding their human caretakers.
We love what we do
Vetafarm provides service and creates opportunities for animals and their carers across the globe. We pride ourselves on our passionate team and our desire to innovate and apply quality in all that we do.
Our focus on innovation has allowed us to build our own laboratory with the highest national accreditation, dedicate a farm to grow wheat and fescue for our products, build a print shop for our labels, employ internal engineers and more.
Our work allows us the privilege of connecting people with their animals – from pet owners, veterinarians, carers and animal lovers everywhere.