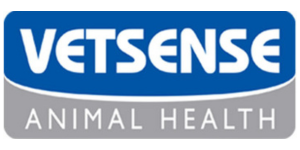 Vetsense
Vetsense is a family owned business that began in 2002 as C M Laboratories Pty Ltd, which focused mainly on contract manufacturing for the Animal Healthcare industry.
Over the years we have developed our own range of products, made with the highest quality in our GMP licenced facility in Mulgrave, just on the outskirts of Sydney, NSW.
We pride ourselves on our quality assured Vetsense products, by following strict guidelines as administered by the Australian Pesticide & Veterinary Medicines Authority (APVMA), to ensure consistently safe and efficacious products.
With over 40 years experience in the Animal Health industry, Vetsense is a brand which appreciates the responsibility of caring for our animals with the right products to ensure their good health and wellbeing, whether they be your pet, passion or profession.