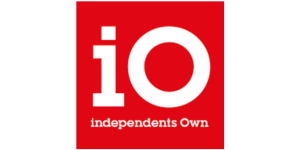 iO Animal Health
About Us
Developed exclusively for independent retailers Australia-wide, iO allows independents to stamp their endorsement on a broad range of products from pet food, to animal health, to bird seed, to pest control. Soon enough our range will be in the thousands of products.
iO is 100% Australian Owned. All iO products are made by industry leading manufacturers, with the large majority being Australian Made ensuring a high quality product.
You are a proud local. We are too. Being fully Australian Owned, supporting iO and your independent sees increased community investment and will assure your valued independent is always there.
Our promise to you is a great product at the right price backed by personal service and know-how that will allow you to have the highest confidence every time you purchase a product bearing the iO icon.